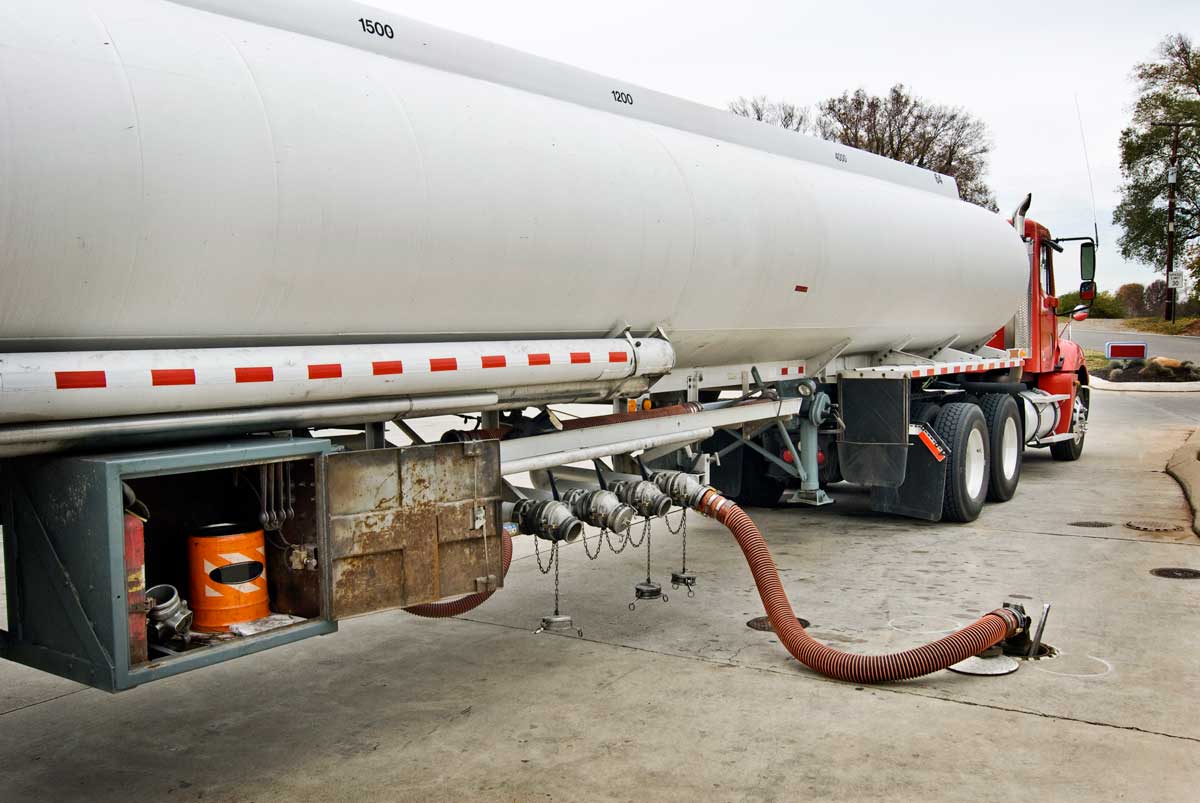 Welcome to PetroTex Fuels, Inc. Since 1991, we have been a leading petroleum motor fuels distributor in Texas.
Since PetroTex Fuels began operations in early 1991, we have become one of the largest petroleum motor fuel distributors in Texas, and our business continues to grow at a rapid pace. Operating from our corporate office in Beaumont, Texas, we primarily market in the Texas mid-gulf region and are quickly expanding out West and South.
PetroTex Fuels supplies a variety of petroleum products, including gasoline, diesel, and biodiesel. We understand the importance of high quality and competitively priced products. Because of this, we strive to provide prompt and courteous service through our dispatch department.
Through our network of common carriers and transports, we are able to deliver products quickly and at your convenience. We are dedicated to providing the highest level of customer service.
Is passionate for challenges and for this business.

Makes Commitments, which can and will be deilivered.

Is Honest and conducts their business with Integrity