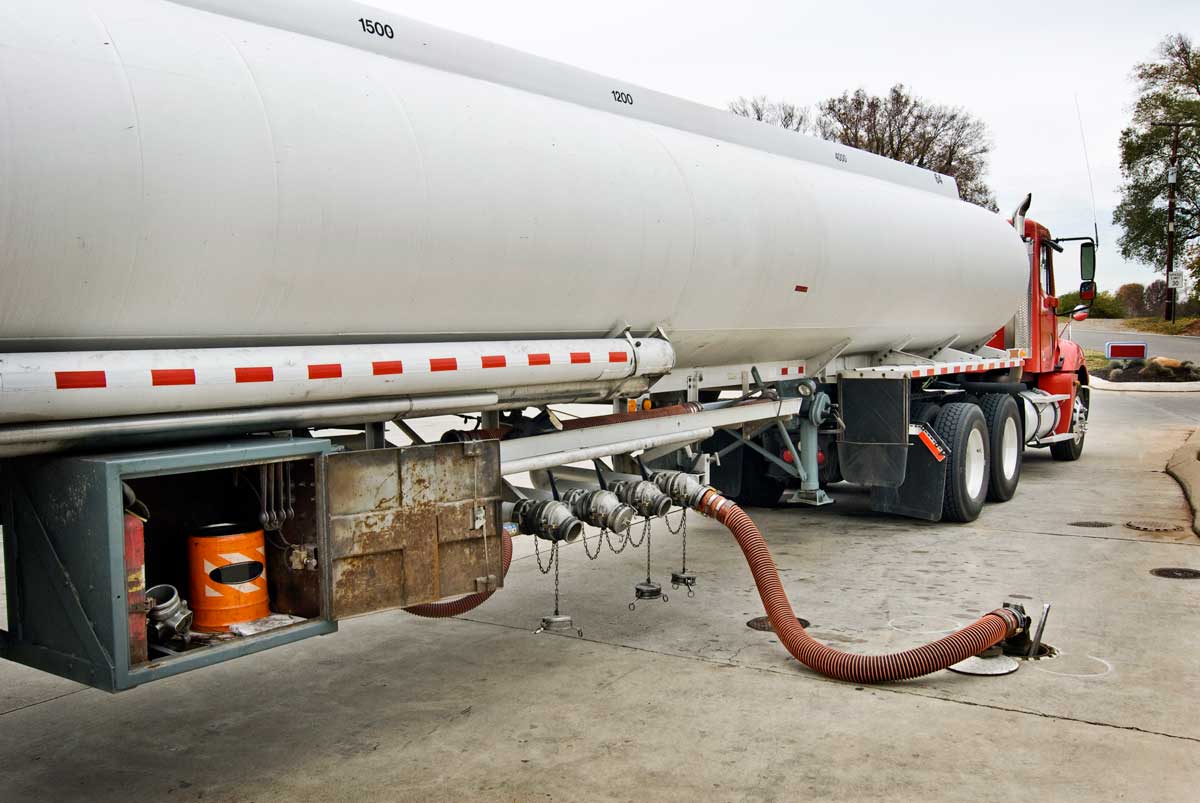 Welcome to PetroTex Fuels, Inc. Since 1991, we have been a leading petroleum motor fuels distributor in Texas. We pride ourselves on providing customers with high-quality products and personal service.
Our office is conveniently located in the heart of Southeast Texas, with our resources extending across the state and into Louisiana. Providing good service means taking the time to listen. We will work with you every step of the way to make sure you receive the services you need.
Our business is customer-oriented, and we have staff on-board to assist you in every step of the way. From acquiring a site, to building your convenience store and obtaining a brand, we have superior staff and resources available to guide you through every aspect of convenience store operations.


We hope you'll find the information you need on this site about our company and the products and services we provide. Our goal is to consistently exceed your expectations.
Selling, buying, building and operating convienence stores